About Our Municipal Paving Company
---
Founded in 1968 as a small driveway and pavement patching company, Carron Asphalt Paving, Inc has grown under the leadership of partners Bob Lotarski and Rick Friess into a regional leader for single source asphalt paving projects – from site preparation to final sealcoat. Our paving contractors have served a wide variety of customers throughout northeastern Ohio and Cleveland, OH.
Serving Cleveland, OH & Surrounding Areas
---
Your parking lot and roadways are an important part of the overall impression your property presents to your customers, clients or tenants.
A smooth asphalt surface, correctly laid down, properly drained, accurately marked, suitably lighted, and well-maintained, not only adds to the aesthetic impact of your building, but also demonstrates your commitment to safety and easy access while increasing the value of your investment.
---
We at Carron Asphalt Paving, Inc understand every step in the paving process, including the following:
Earthwork/Drainage
Curbing
Asphalt or Concrete Paving Installation
Pavement Marking
Maintenance & Rehabilitation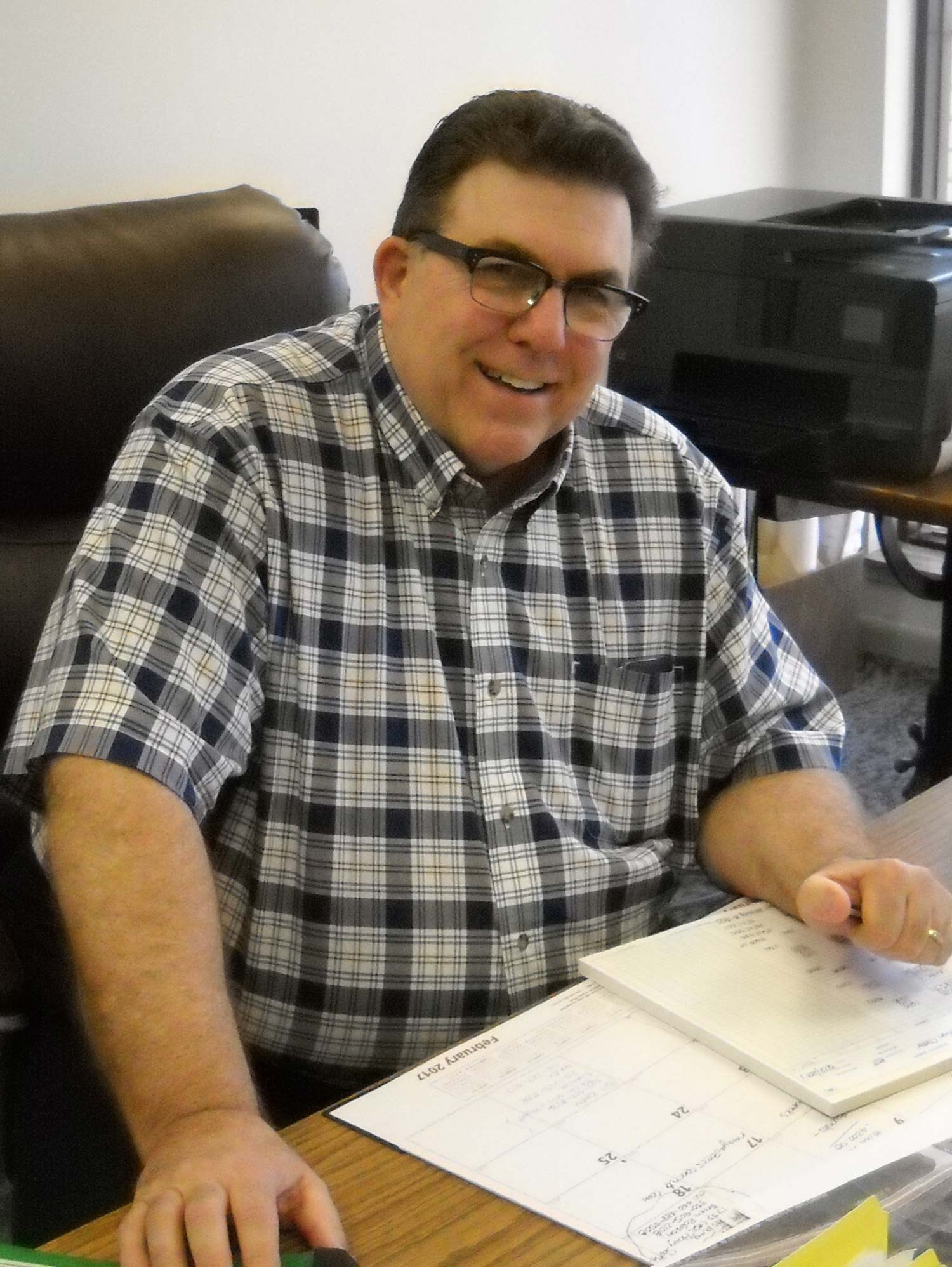 ---
Since 1968, Carron customers – in business and industry, housing and healthcare, education and government – throughout Northeastern Ohio have benefited from our experience and expertise in site construction and asphalt paving. Whenever their needs have called for, whether asphalt paving or rehabilitation, they have made Carron Asphalt Paving, Inc their first choice for quality and value – because their first choice is their best choice!
Thank you for visiting our website and I encourage you to contact us at Carron Asphalt Paving, Inc. We're ready now to work with you on your next project.
Sincerely,
Rick Friess